Food Working is a series of industry meetings organized as part of the Food and Design project. At the events, experts from different fields who share the theme of food share their knowledge about changes and trends development of the food sector in Poland and around the world.
Industry meetings are a great opportunity to meet representatives of different brands, exchange experience and establish business relationships. 
Każde spotkanie ma swój temat przewodni i zapraszamy na nie wybranych prelegentów z topowych marek w Polsce. Pierwszą część stanowią prezentacje z omówieniem case studies, następnie przechodzimy do panelu dyskusyjnego z udziałem ekspertów. Po całej części merytorycznej przechodzimy do rozmów kuluarowych, powszechnie zwanych networkingiem. 🙂
The formula of our industry meetings is slightly different from other similar events. We always meet after work, at 6 pm in the Od kuchni Studio based in Warsaw. We always wait for our guests with an excellent food, wines and craft beer. We do our best to make each of the participants to feel comfortable. We believe that this takes the network to a new level. 
The next meeting will take place in November 2023! We will provide more detailed information in the near future.
Do you want to be the first to know about upcoming events? Fill out the form below and subscribe to our newsletter!
Check the video from one of our industry meetings: LINK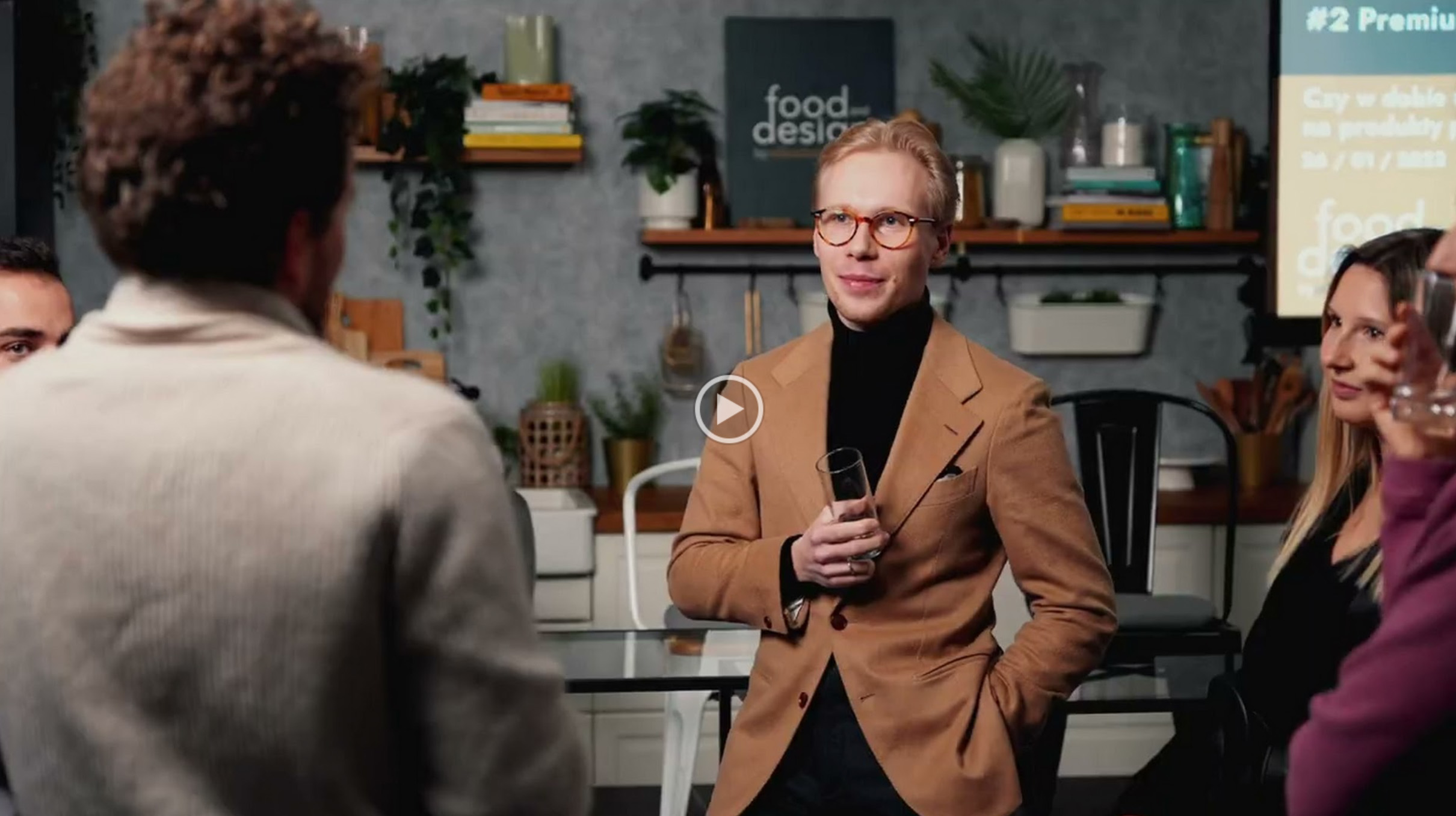 Form: